Brush and Land Clearing
LAND CLEARING
Whether you're looking to clean up the woods in your backyard, wanting land cleared for development, or want to make a deer path on your hunting ground, we have the expertise and equipment to get the job done. Give us a call to discuss your next project.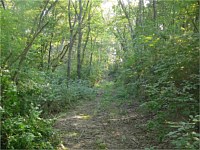 Before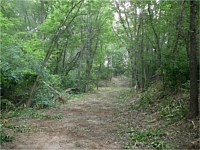 After
CRP mowing
Brush cutting
Right-of-way cutting
Lake & pond development
Tree clearing
Dirt moving
Real Estate projects
Drainage systems
AREAS WE SERVICE:
We service all areas of the St. Louis metro east including Millstadt, Columbia, Waterloo, Red Bud, Dupo, Cahokia, Belleville, Swansea, Fairview Heights, Shiloh, O'Fallon, Collinsville, Granite City, as well as St. Louis.